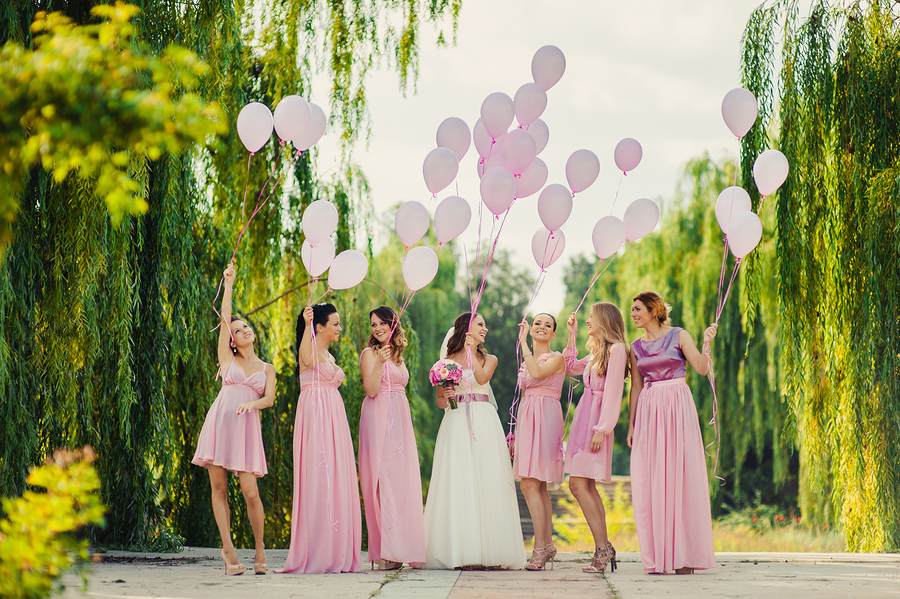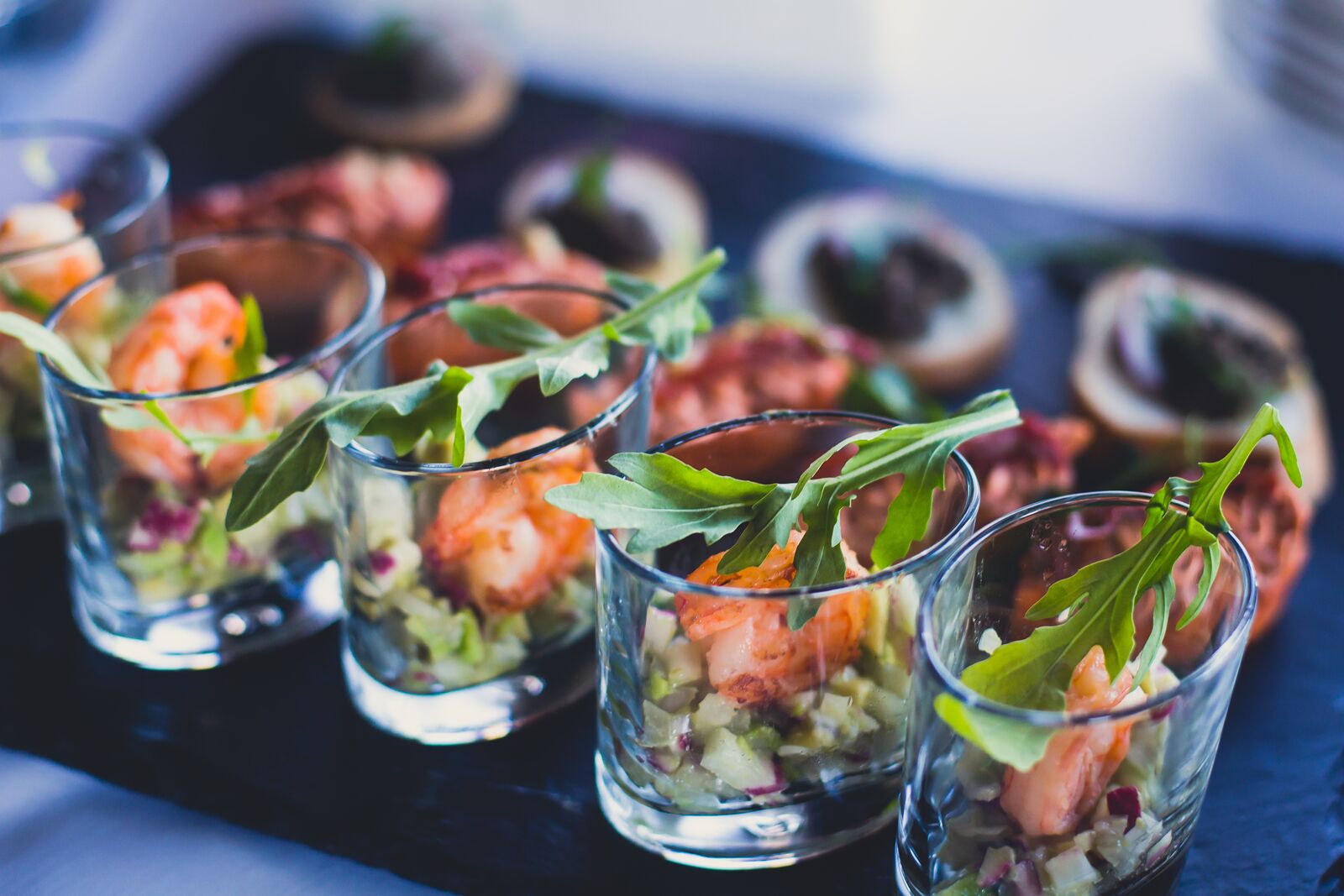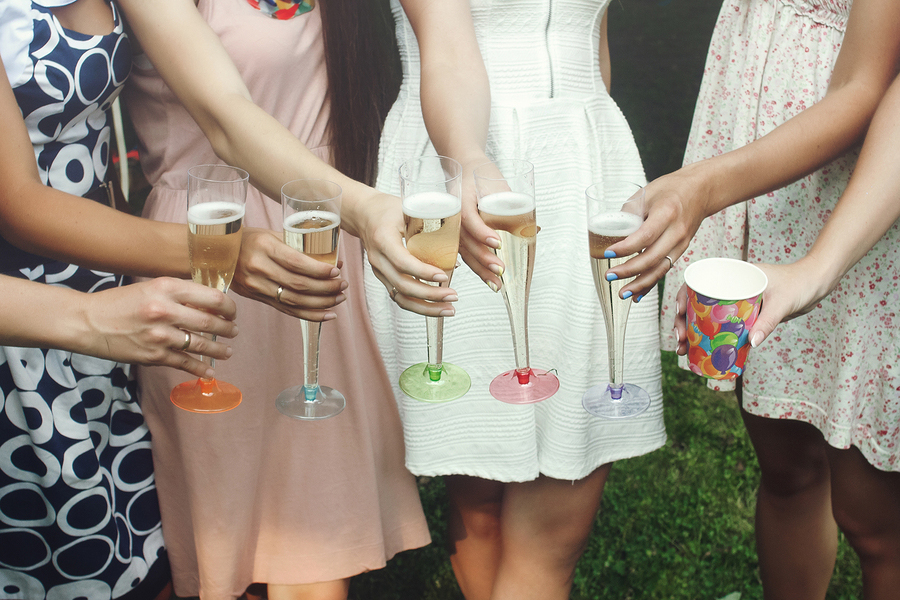 At Modern Coastal Cookery we LOVE weddings!  We specialize in weddings of less than 40 guests, in order to create an intimate setting, with unique presentations that are as beautiful as they are delectable.
PERSONAL CHEF SERVICES FOR THE BRIDE
You've thought of everything, wedding favors, welcome bags, and even custom flip flops. But you haven't nailed down the rehearsal dinner. But the house your parents and siblings have for the weekend is oceanfront. In fact, the views from their dining room are incredible. You'd love to just share a meal there. Don't fret! We can come to you. Chef Virginia and her culinary staff can make meal in your beach home for up to 40 guests. You choose the menu. We do rest!