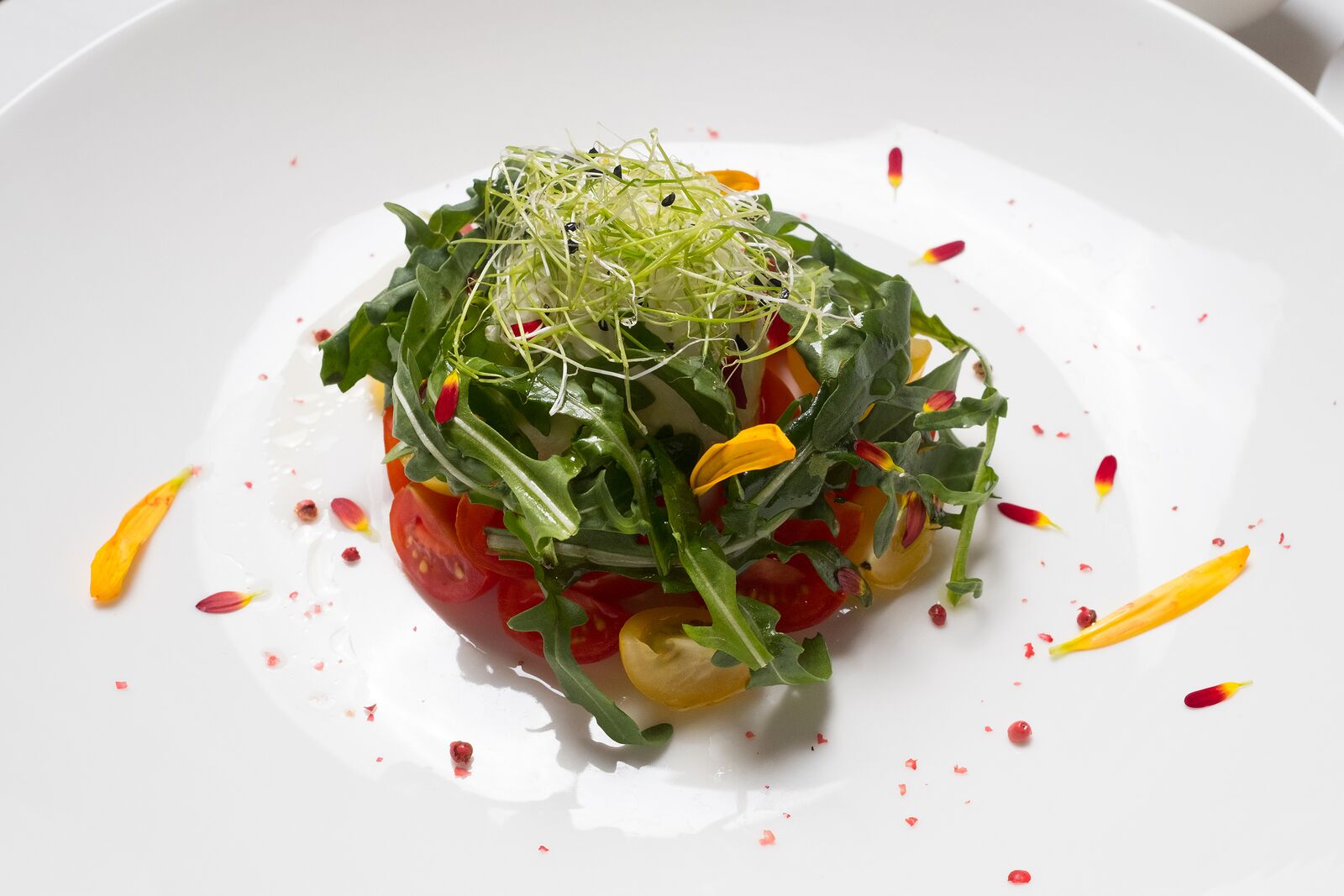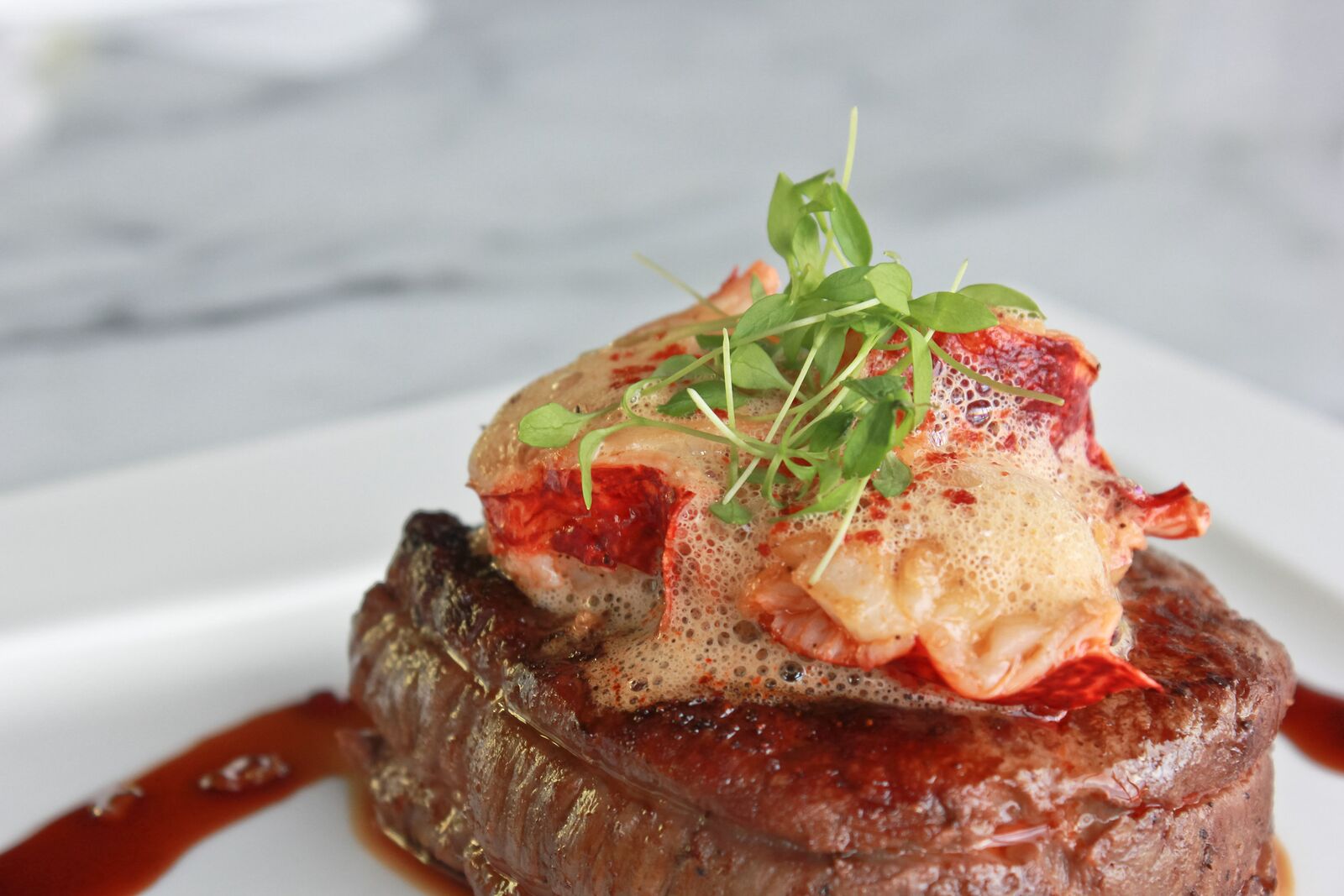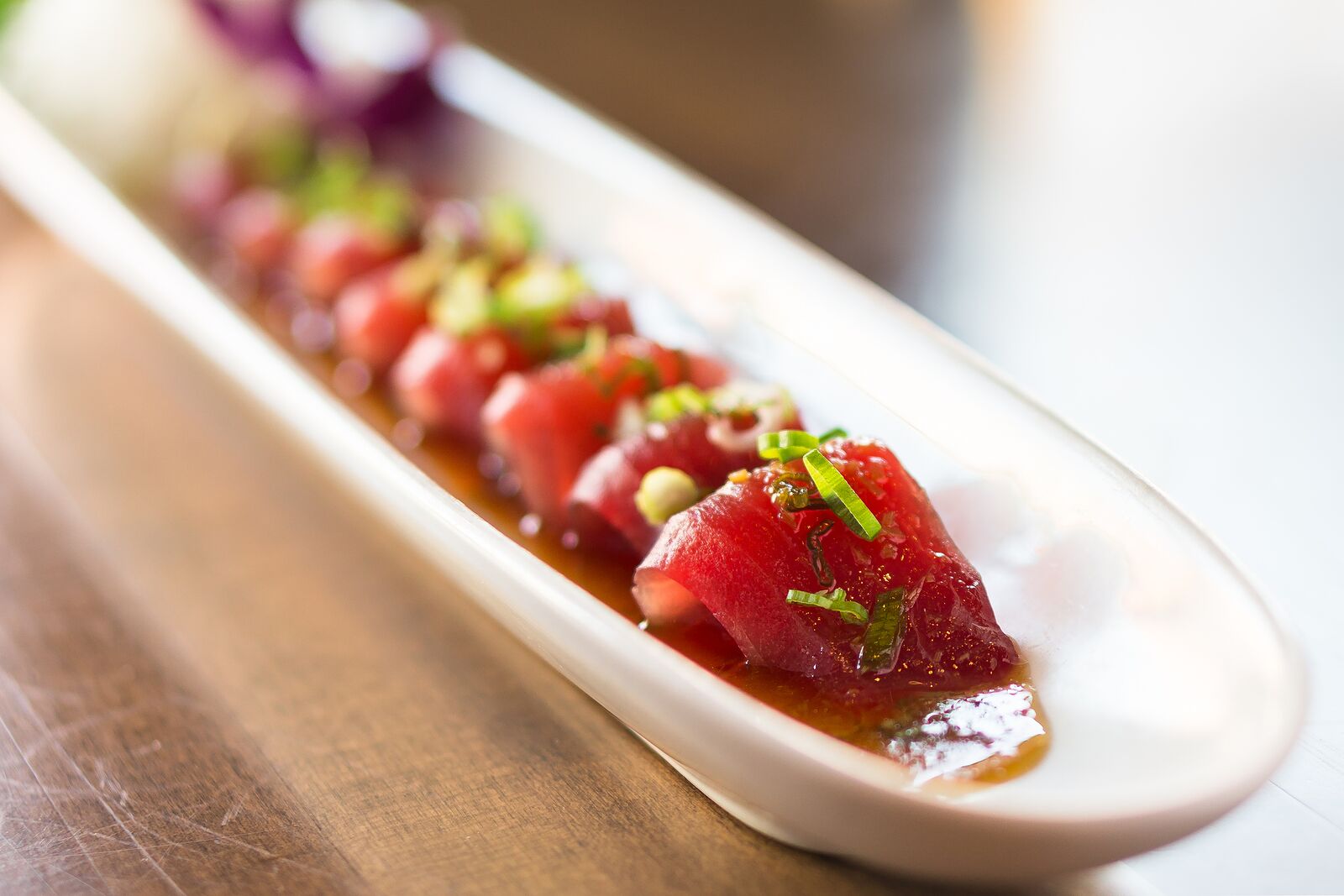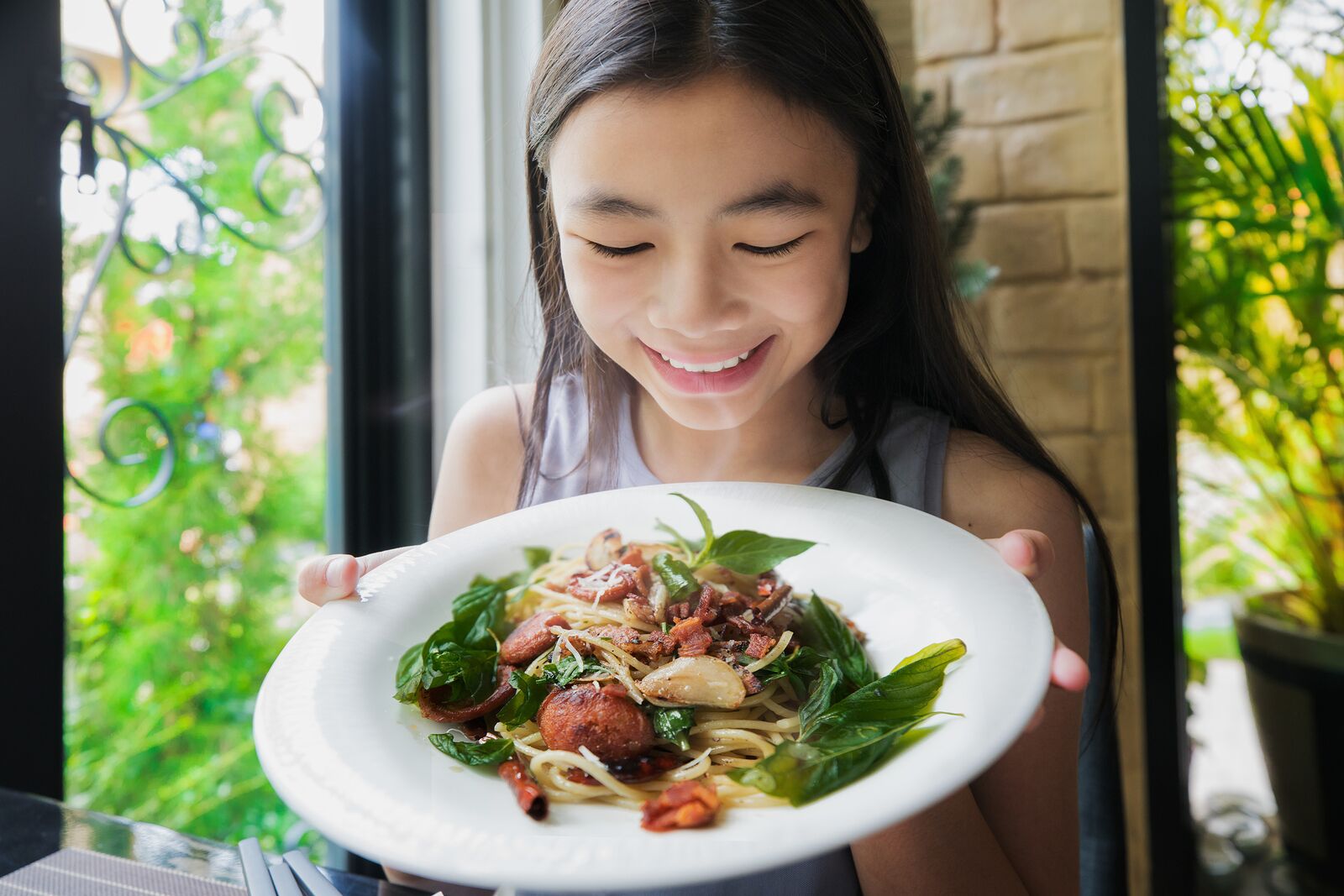 Stress-Free Special Occasions by Chef Virginia
Chef Virginia and her culinary staff specialize in elite personal chef services that are prepared on-site in your vacation rental or home. Menus are designed to satisfy all senses as well as your appetite, leaving behind wonderful memories and a clean kitchen. A wide-selection of menus are available to please young and adult palettes alike. We use only fresh, organic ingredients to prepare Instagram-worthy plates that your friends and family can't stop talking about.
Each personal chef service is uniquely tailored to your needs. And no detail is too small, by capping our events to no more than 60 people we are able to focus on making each plate perfect. We know sharing a good meal with loved ones is one of life's greatest pleasures. With our personal chef services, you can bypass the shopping, cooking, and cleaning, and skip straight to the part where you enjoy the party. You choose the menu and invite the guests, we'll do the rest.