VACATION CHEF SERVICES
Dinners Only
Dread wading through crowds, waiting for a table, dealing with transporting your entire crew out to a restaurant? Look no further. Let Modern Coastal Cookery prepare dinners for you and your group in the comfort of your vacation rental. Chef Virginia and her staff will shop for the best ingredients, prepare, serve, and clean up the meal right in the privacy of your beach house.
Exclusive In-House Private Chef Services: 24/7
Your live-in chef will rise before the sun and prepare breakfast for you so you can start your day out right. Next create gourmet box lunches for your day at the beach or prepare a delicious lunch for you at home. We'll have appetizers ready for happy hour and serve a delightful dinner to conclude the day. This is the ultimate in luxury chef services on the Outer Banks.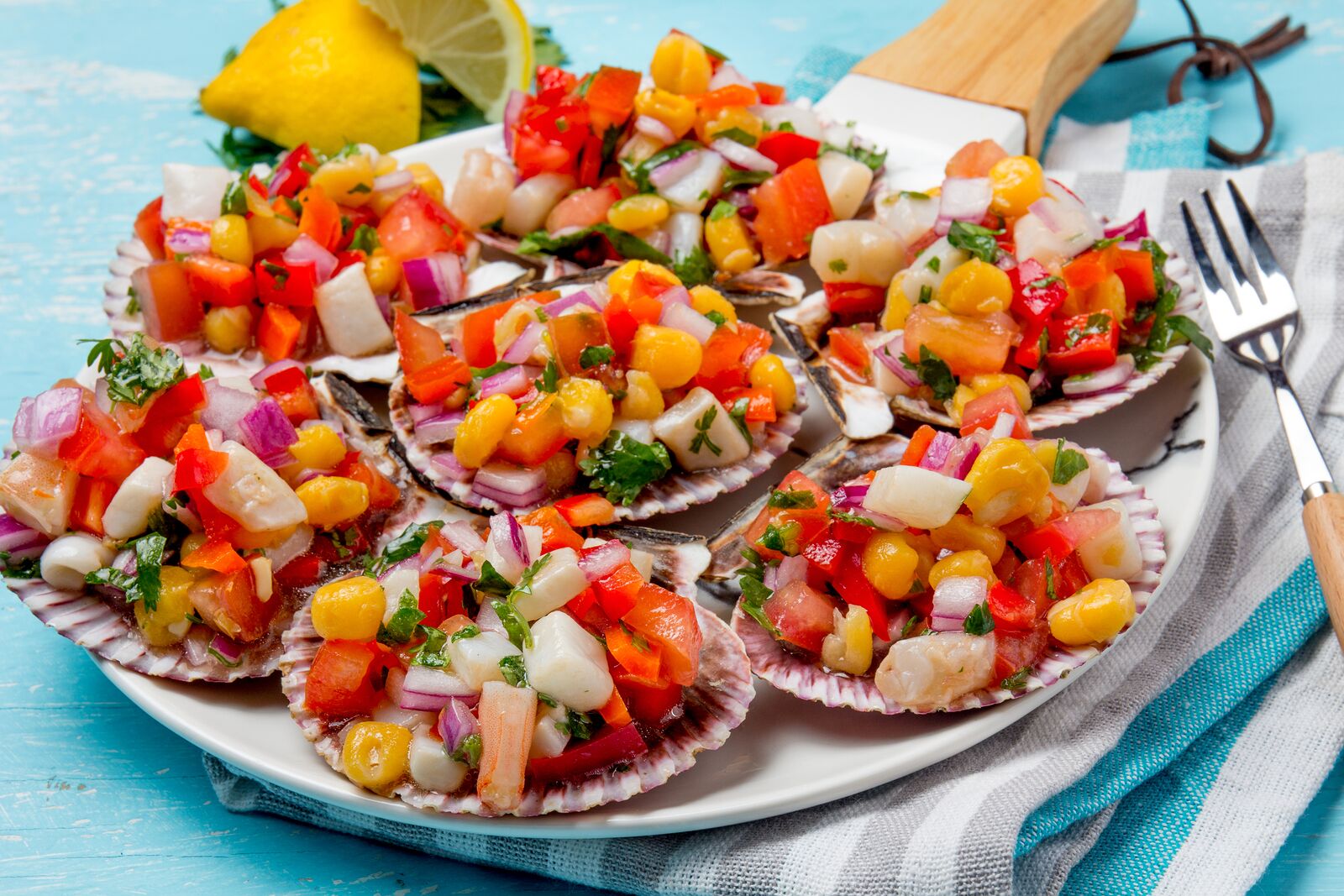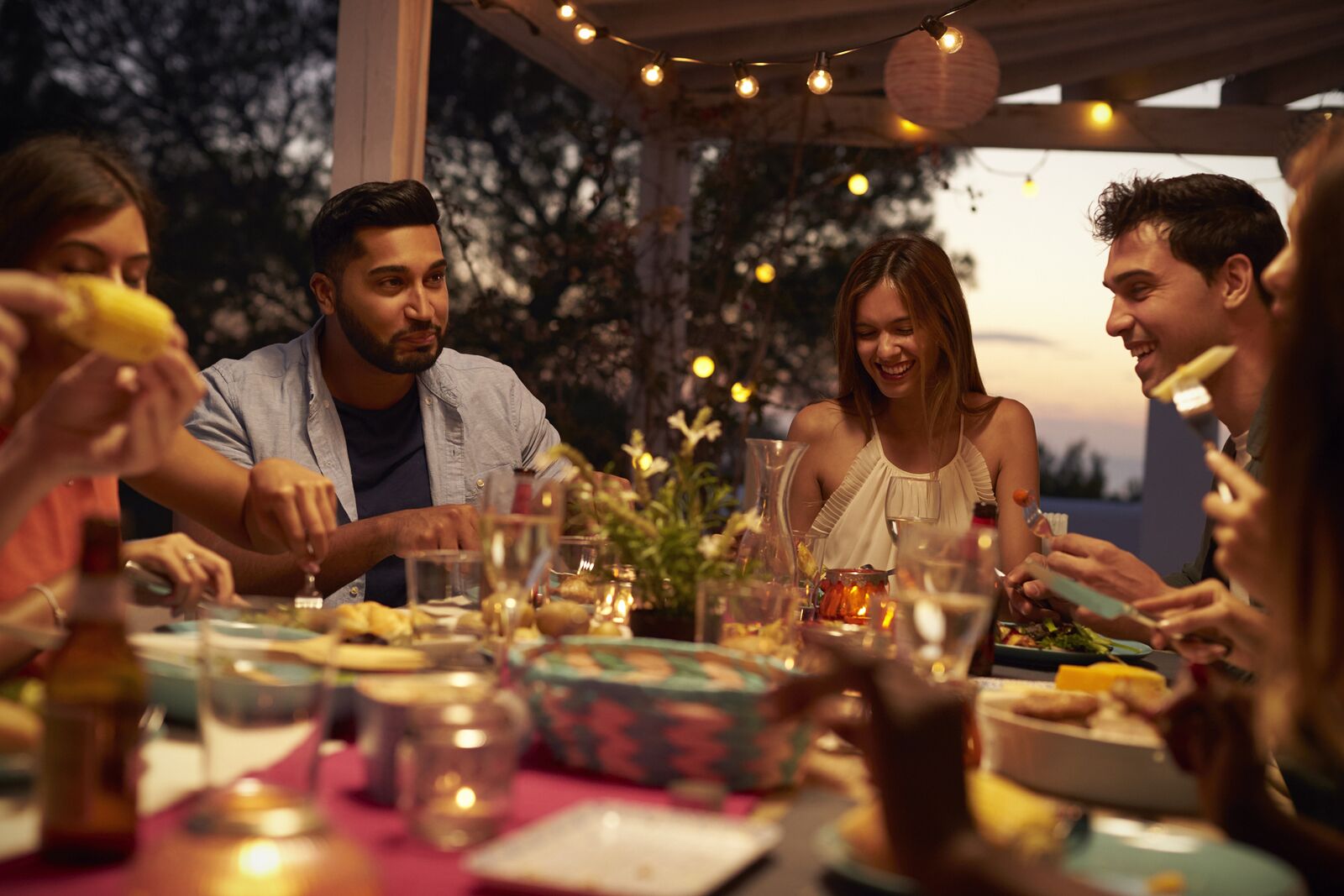 SPECIAL OCCASION CHEF SERVICES
Dinner Parties
Want to throw an A-list party without spending heaps of time in the kitchen? For easy, elegant entertaining, Modern Coastal Cookery will work directly with you to compose a customized menu.  We'll then shop for the freshest ingredients, come to your home, and prepare an amazing, memorable meal. Our staff will set a beautiful table for your guests and delicately plate and serve each course.  We do all the work so that you are able to spend time with your guests while relaxing and truly enjoying the evening.
Dinner's done! You're totally hands off and engaging with your guests at the table from the moment dinner begins. The stories and wine flow freely, you get to be a part of every moment, including gushing over the food. Meanwhile, Chef Virginia has put away the leftovers, washed the dishes, and slipped out the door.
Romantic Dinner Occasions
Planning an occasion for just yourself and someone special? Perhaps a big anniversary or birthday is upcoming and you're looking for a unique and intimate way to celebrate; Modern Coastal Cookery can help you enjoy an unforgettable romantic dinner in the comfort and privacy of your own home. Chef Virginia will prepare a delectable 5-course meal and arrange a beautiful table setting with a personalized menu card as a keepsake. We'll discreetly serve you and your special guest, quietly clean up, and leave you to enjoy the rest of your evening together.