Meet Chef Virginia Miller
I'm a classically trained chef, born and raised in North Carolina. During my summers as an undergrad at the UNCW, I worked in an oceanfront resort on Wrightsville Beach. It was there I discovered my love for the hospitality industry and grew to know that attending culinary school would be my next big adventure…so I headed to Johnson & Wales University in Denver, CO. Learning classical French culinary techniques helped me discover my passion for food and nutrition. After graduation, I returned to North Carolina to apply my knowledge and skills in an a variety of restaurant kitchens, including fine dining, bakeries, and event catering. My husband and I later moved to the Outer Banks, and ran a small B&B on Hatteras Island. Our commitment to ensuring our guests' received the best experience was honored by the TripAdvisor Excellence award for five consecutive years. I emphasize local, organic ingredients in all my menus and focus on the small details that make an ordinary meal extraordinary. It's my pleasure to share a table with you.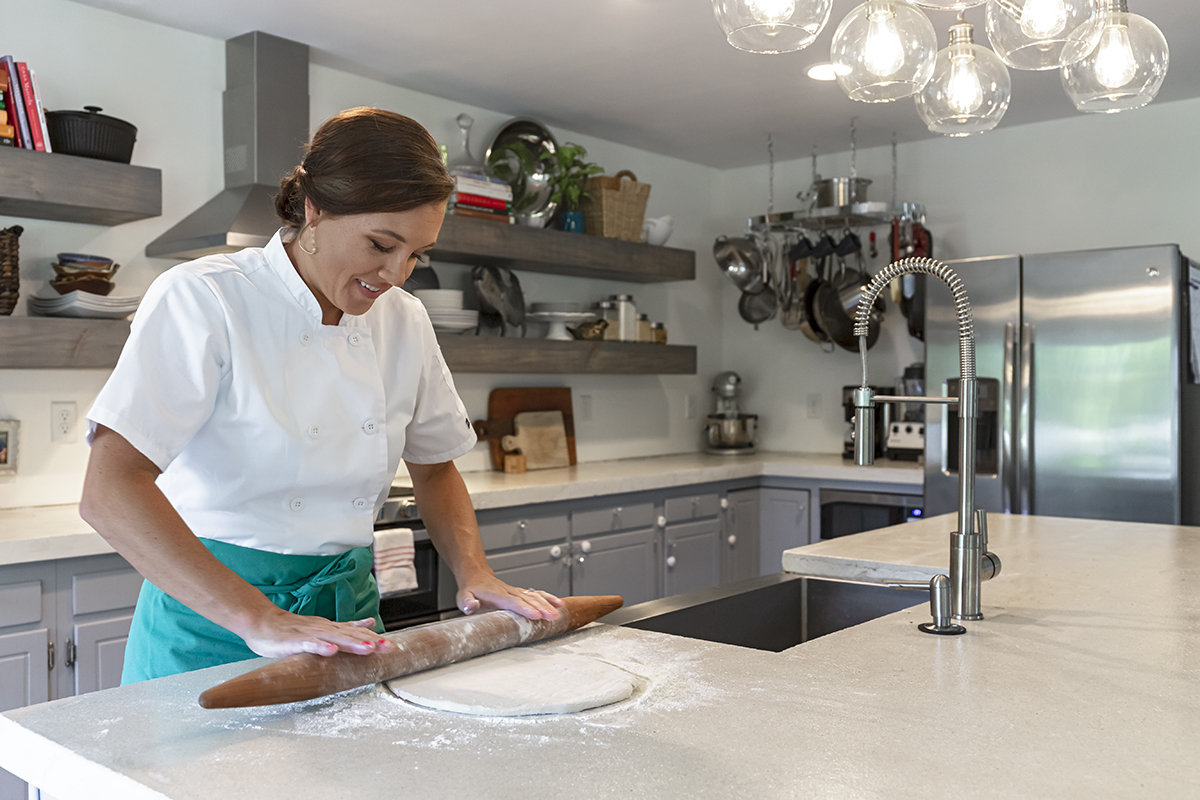 Our philosophy
We believe in the art of gathering. We recognize food is highly personal. And that you want to impress your guests with inspiring dishes made from fresh, honest ingredients that taste good. And you're not willing to compromise on the details. You also recognize it's the table where memories are made. More than recounting the day's events, forging a special partnership, or celebrating the milestones of life, food brings us together to share special experiences. At Modern Coastal Cookery, we cook meals for the moments that matter.
Cooking Classes
Want to improve your skills in the kitchen? We now offer cooking classes suited for all age ranges and skill levels. Parent & me classes will be held for pre-k chef's and their adult to learn fun new snack time recipes. Kid's only classes (age 5-7; 8-12; 13-17) focus on basic kitchen sanitation, fundamental knife skills, baking principles, and nutrition. Adult classes will concentrate on regional cuisines from all over the world. As well as specific classes on homemade pasta, baking essentials, and sauces. We are so excited to cook with YOU!
Private Events
Join us in our beautiful new space centrally located in Kill Devil Hills. We'd love to host your next birthday party, baby shower, wedding celebration, staff appreciation, or team building event. Whether you're looking for petite hors d'oeuvres, an 8 course tasting menu, or "Chopped" competition event we're here to take your event over the top.
Impress Friends and Family with a Gourmet Meal in Your Home
You're planning a marvelous meal with the people you care most about. The guest list is set. There's only one problem, you haven't got a clue how to cook, serve, and cleanup a meal that people will go gaga for. Why not let Chef Virginia and her staff take care of it all?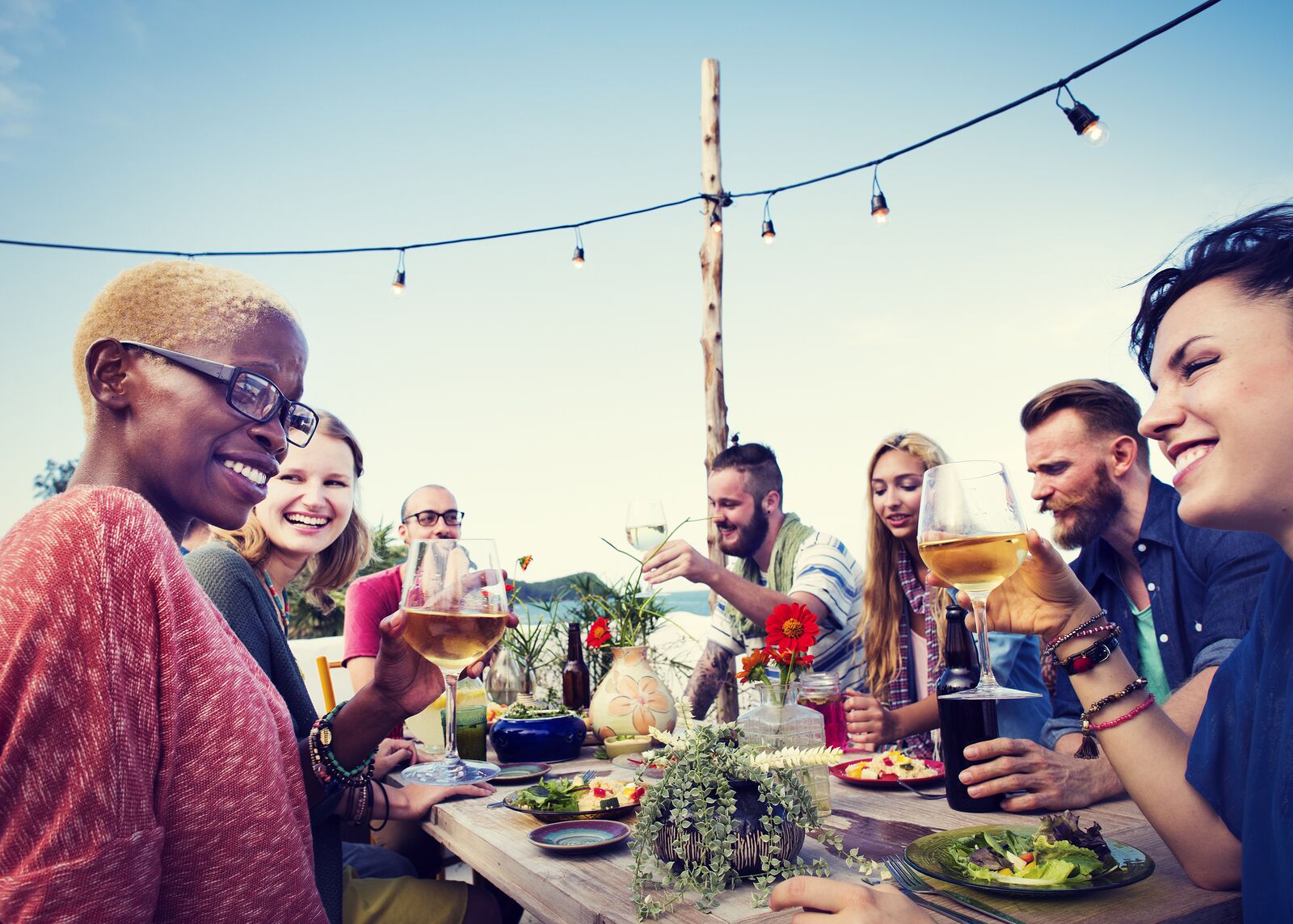 Be the Host. Not the Cook.
Whether cooking for dinner for 2 or gathering of 75, we want to make your event memorable. Sharing a meal with someone is one of the greatest gifts you can give. Chef Virginia is a great hostess, sets the mood with gorgeous food, and ushers in the party. Essentially, you create the hashtag, we'll supply the instagram-worthy dishes.We deliver your dream party to your doorstep. You choose a menu, we shop and prepare the highest-quality ingredients and with our full service package, we'll even set the table and serve your guests. We'll take care of everything, from helping you select the most decadent dishes to impress your friends and family to cleaning up the dishes.
Dinners done! You're totally hands off and engaging with your guests at the table from the moment dinner begins. The stories and wine flow freely, you get to be a part of every moment, including gushing over the food. Meanwhile, Chef Virginia has put away the leftovers, washed the dishes, and slipped out the door.