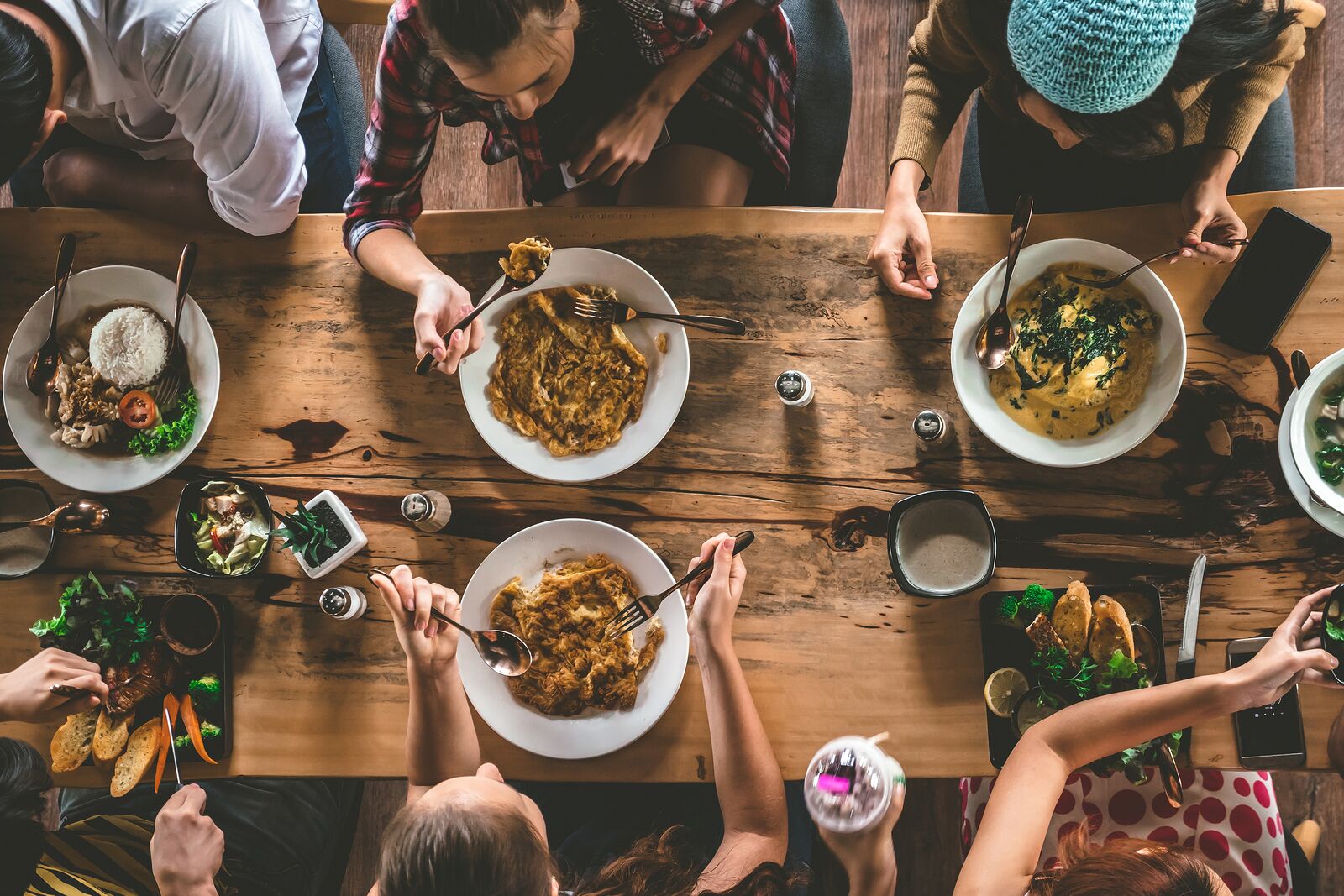 Boutique services including rehearsals & receptions, bridal brunches, cooking classes, and personal chef dinners.
Chef Virginia brings fresh, local, organic ingredients directly to you, prepares amazing meals, serves dinner at the table, and leaves your kitchen looking as if you went out to dinner. Want to know more check out our season menus page.
Personal Chef Services by Chef Virginia
Want to share a special meal with your friends and family? But where do you start? And who can you trust with such an important meal? At Modern Coastal Cookery, we love being the wing-man for the host who wants to be the life of the party, not the cook! And we know how important your special occasion is. Chef Virginia uses traditional French techniques and recipes to create dishes the delight the senses. Our commitment to the freshest, organic ingredients means that your food is the highest quality. From meat and potatoes to a seafood fest, we've got tons of options to feed a crowd or make a special meal for two. Don't see what you're looking for, ask about our custom menu packages.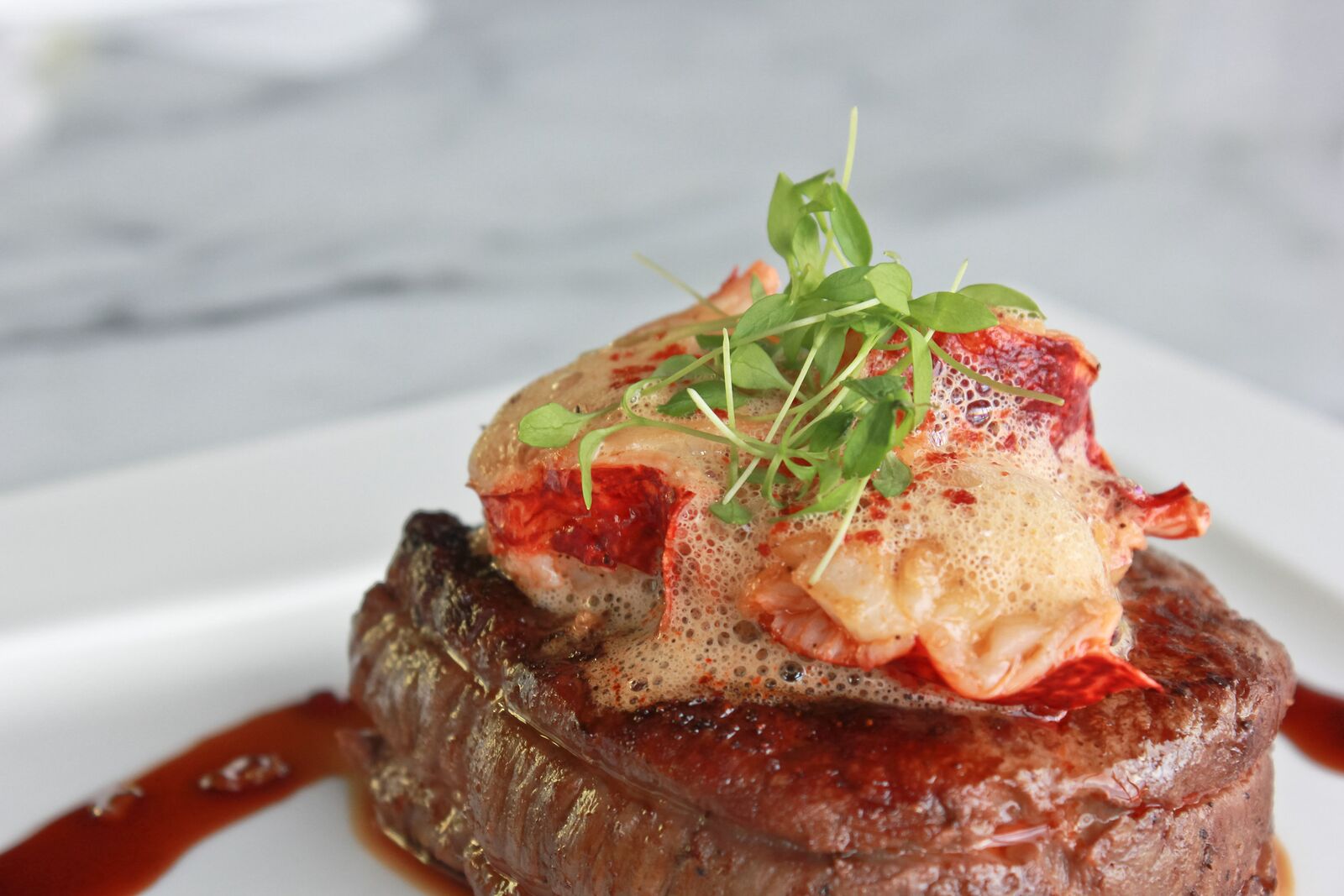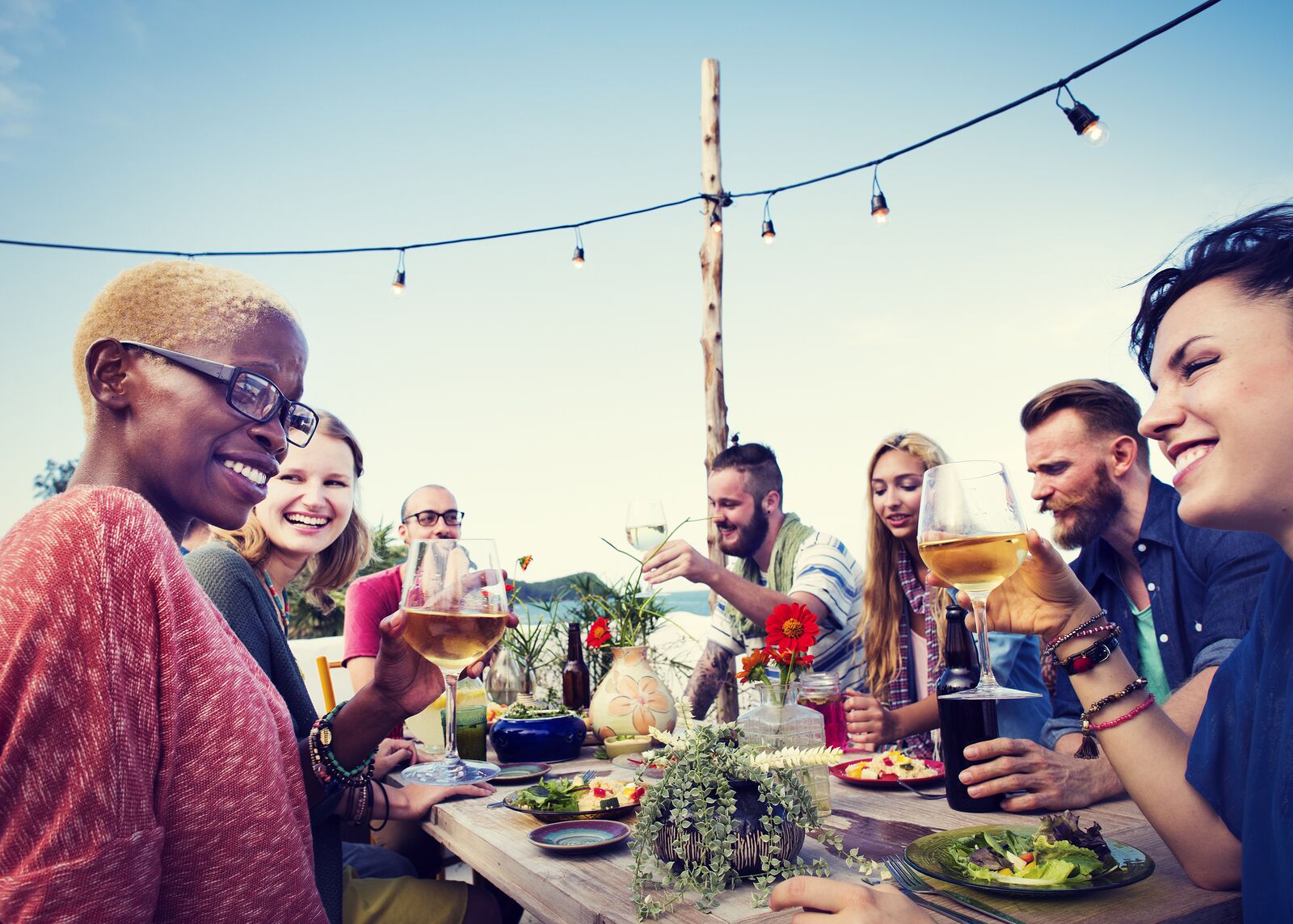 Who's it for?
We feed:
● Vacationers who want a luxury, high-end dinner to match the gorgeous view of their oceanfront vacation rental.
● Brides who need an upscale stress free rehearsal dinner that satisfies and creates calm before the big day. And bridal luncheons and brunches to spoil your awesome bridesmaids.
● Corporate go-getters who need breakfast, lunch, and dinner to sustain their focus during day or week long corporate seminars, conferences, and company gatherings.
EXCLUSIVE PRIVATE CHEF SERVICES IN-HOUSE CHEF: 24/7

Your live-in chef will rise before the sun and prepare breakfast for you so you can start your day out right. Next create gourmet box lunches for your day at the beach or prepare a delicious lunch for you at home. We'll have appetizers ready for happy hour and serve a delightful dinner to conclude the day. This is the ultimate in luxury chef services in the Outer Banks.
DINNERS ONLY:
Dread wading through crowds, waiting for a table, dealing with transporting your entire crew out to a restaurant? Look no further. Let Modern Coastal Cookery prepare your dinners at your vacation rental. Chef Virginia and her staff will shop for the best ingredients, prepare, serve, and cleanup right in the privacy of your beach house
HIRE A PERSONAL CHEF FOR YOUR ROMANTIC DINNER
Planning an occasion for just yourself and someone special? A big anniversary or birthday? MCC can help you enjoy an unforgettable romantic dinner in the comfort and privacy of your own home. Chef Virginia will prepare a delectable 5-course meal and arrange a beautiful table setting with personalized menu card as a keepsake. We'll discreetly serve you and your special guest, quietly cleanup and leave you to enjoy the rest of your evening together.
Hire Chef Virginia for DINNER PARTIES:
Want to throw an A-list party without spending heaps of time in the kitchen? Easy, elegant entertaining, enjoy your party as a guest whether it's a Classic cocktail party, tv-watching party, Summer kick-off cookout, spa day for ladies, Modern Coastal Cookery will work directly with you to compose a customized menu.  We then shop for the freshest ingredients, come to your home, and prepare an amazing, memorable meal.  Our staff will set a beautiful table for your guests and delicately plate and serve each course.  We do all the work so that you are able to enjoy your guests, and spend your time relaxing and enjoying the evening.
COOKING CLASSES
With the popularity of cooking shows, celebrity chefs and must eat at restaurants, cooking classes are more sought after than ever. Private cooking classes are a wonderful way to build your repertoire of recipes, learn professional techniques, and have fun cooking and eating in your own home. Chef Virginia shares her culinary knowledge, experience, and passion for food with you and your guests in the privacy of your own home.
Great way to pass a rainy day on vacation or get to know the new in-laws if you're in town for a wedding.
What to expect:
Custom lesson plan
Fresh local ingredients brought to your home
Professional instruction
Demonstration and/or hands-on instruction
Recipe Card with section for note taking
Even if your family has special dietary needs or restrictions.
Book Now